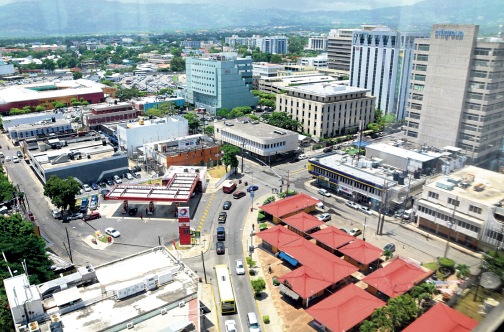 At least four company names were found in the database of Panama Papers are identified as having links to Jamaica.
A search for 'Jamaica' in the database turned up the names Ciamara Holdings, Direct Transportation and Group Logistics, Kanton Star, and Global Equity Finance, though there is no suggestion any of these entities have done anything wrong.
The Panama Papers are leaked documents about offshore companies. The International Consortium of Investigative Journalists (ICIJ) published a searchable database of the documents on Monday, covering some 214,000 entities.