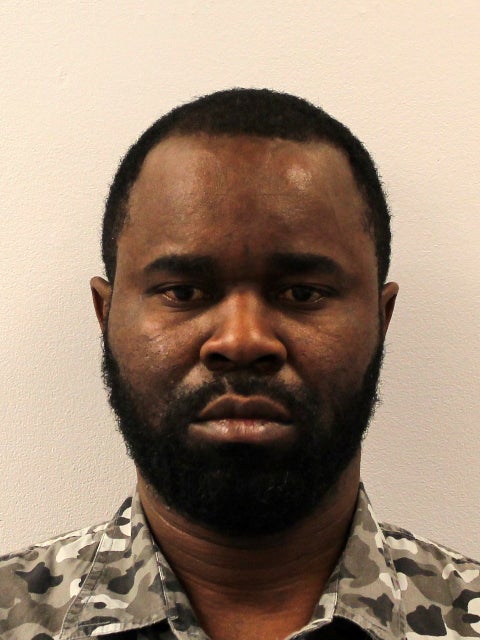 Roger Davis, the drug boss who was convicted in the United States (US) along with his brother, dancehall artiste 'Flippa Mafia', for leading an international narcotics syndicate, is among the 46 Jamaicans who were deported last week, law enforcement sources have revealed.
Roger Davis and Flippa Mafia or Flippa Moggela, whose real name is Andrew Davis, along with another sibling, Kemar Davis, led a syndicate that used the US Postal Service and private courier services to ship large quantities of cocaine from the state of California for bulk distribution in New Jersey, according to prosecutors and court documents.
Roger Davis and one of his co-convicts, Marsha Bernard, were responsible for handling the proceeds from the sale of the drugs and would send the money to Flippa in Jamaica and Kemar in California. Flippa Mafia was sentenced to 25 years in prison in 2016, and ordered to pay a US$250,000 anti-money laundering profiteering penalty. He would have to serve 12 years before being eligible for parole.