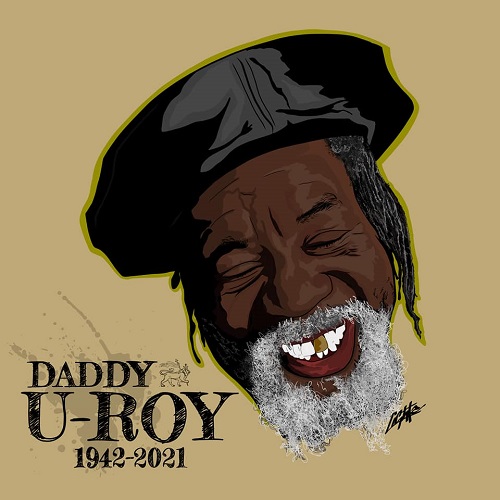 The legendary toaster U-Roy has died at age 78. He was in the hospital for kidney failure and had an heart attack.
He burst onto the scene during the heyday of Clement 'Sir Coxsone' Dodd's Studio One sound system and record label at a period when reggae music and its now hugely popular offspring dancehall was frowned upon by the wider society and was seen as the music of the uneducated and uncultured.
U Roy is also credited for opening the door to allow rap and dancehall artistes to realize huge profits from an idiom he, along with Count Machukie and King Stitt, created and perfected. He was also the owner of the Stur Gav sound system which honed the careers of veteran deejays Charlie Chaplin, Josey Wales and Super Cat among others.
U Roy's most recent album is 'Talking Roots' which was released in 2018.