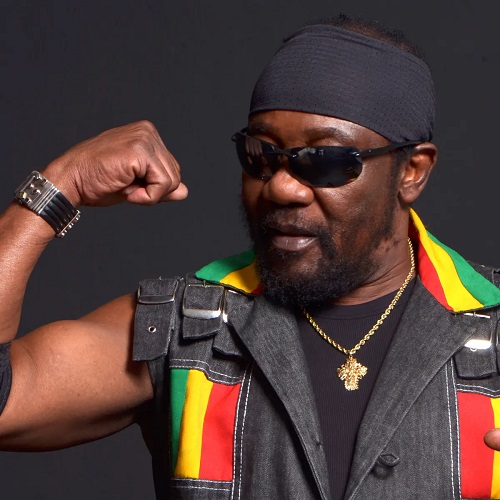 Six months after reggae group Maytals frontman, Frederick 'Toots' Hibbert, died from complications relating to the coronavirus (COVID-19), Toots and The Maytals won the 63rd Annual Grammy Award for Best Reggae Album with 'Got to be Tough' on Sunday March 14, 2021.
Toots Hibbert who led The Maytals for over 55 years, died in Jamaica in September at age 77.
The album Got to be Tough produced by Zak Starkey for his Trojan Jamaica label was released in August by Trojan BMG Records.