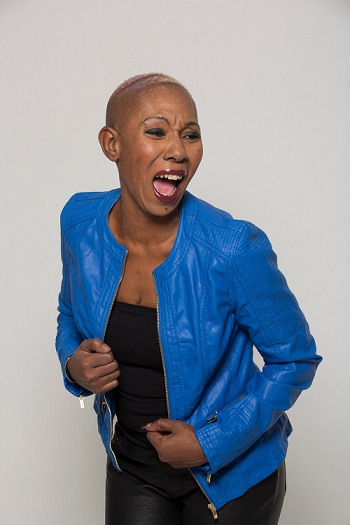 Police have confirmed the death of Marcia Henville on Saturday. she passed away in an early morning fire at her home in St Augustine, Trinidad and Tobago. Her husband escaped with severe burns to his body.
Marcia Henville was a well known media personality, having hosted programs on both Radio and Television. She was also know for her acting roles both on the big screen and on stage and her involvement in the representation of the public in various national social issues.
Marcia Henville was currently hosting the program "Point Blank" on CCN TV6.