Super Moderator
Staff member
Apr 21, 2013
5,487
532
113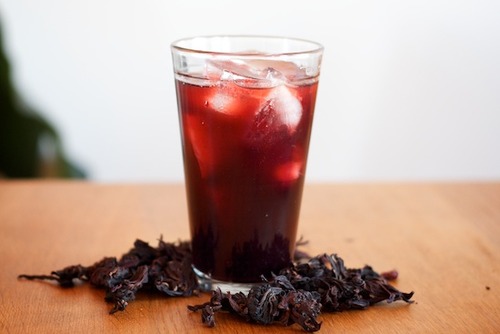 INGREDIENTS :
1 pound sorrel
2-4 oz. ginger
2 quarts water
sugar
wine (optional)
8-12 pimento grains
METHOD:
Wash sorrel thoroughly, using the fingers to lift it form the water.
Put into stainless steel container.
Scrape and wash ginger. Grate and Add to the sorrel. Add pimento grains.
Boil water and pour over sorrel.
Allow to stand 4-6 hours. Strain.
Sweeten to taste and add rum to taste.
Add optional wine.
Service with ice cubes.