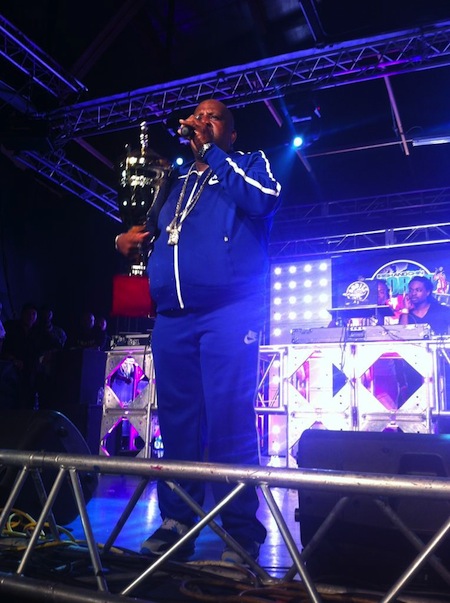 World Clash R.E.S.E.T hosted by Irish and Chin did not disappoint for the 2013 season. 7 Sound Systems vied for the coveted title. There were hits, misses and surprises. Congratulations Sky Juice and Metro Media for the well deserved win. You schooled the youths on how to win World Clash.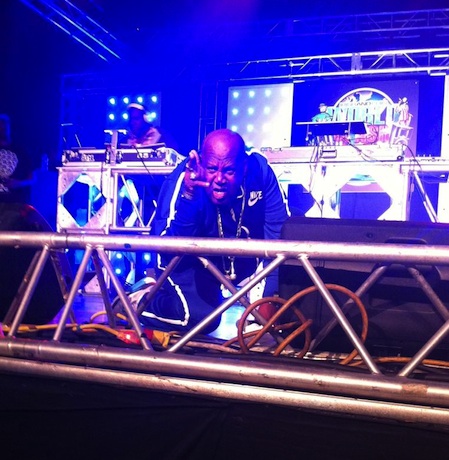 Sky Juice (Metro Media Sound)
The biggest surprise for the night without doubt was Sky Juice aka Metro Media. From round 1 to round end, Metro Media established that they were not going to throw insults, but would "beat them and teach them." Using the term 'freeeeeeeeeeee chune,' Sky Juice gave fans their monies worth and easily earned this World Clash win. There was no dispute that the crowd gave him the trophy.
Polly Famous (LP International)
LP International was one of the hometown favorites, and though they paced themselves well, could not kick in to overdrive by the end of Round 3 and was shown the door. An impressive note to their performance was their switch from Polly Famous as MC to Killa D. Killa D connected with the crowd via speech.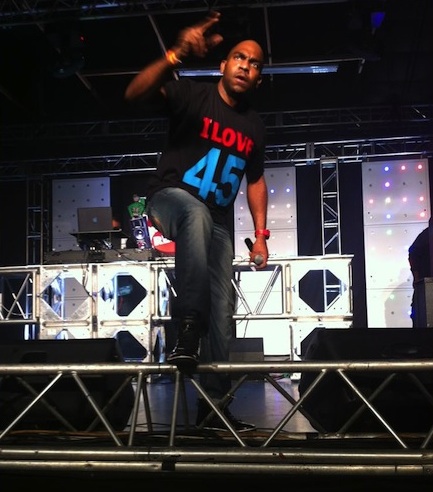 Jazzy T (Renaissance Disco)
Jazzy T French Montana, Ace Hood and Rihanna Dubplates we're impressive, especially for the majority hardcore New York massive, but, Jazzy ignored the golden rule which is never, ever, ever go that hard in round 1. 99% of the time, the sound that does that loses the endurance test and runs out if steam by round 3. So said, so done except that in Jazzy's case he was finished by Round 4 he was gone. The lesson, don't think a Hip Hop gimmick will win you a Clash on the World stage.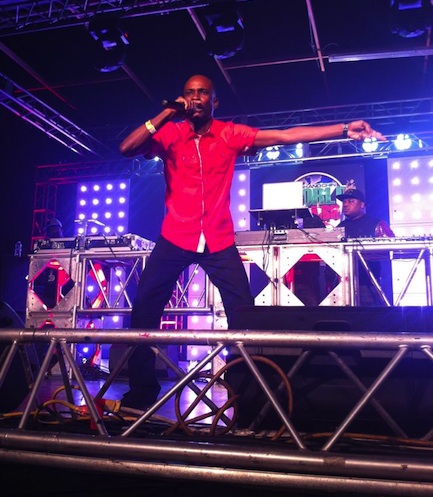 Marijuana (Soul Supreme)
Soul Supreme was a disappointment and there isn't more to say than that. For all their fire-is tic speeches about being from New York and having excess amount of Dubplates, fans expected more but received less. In summation, this sound couldn't catch their rhythm and was the first to be eliminated.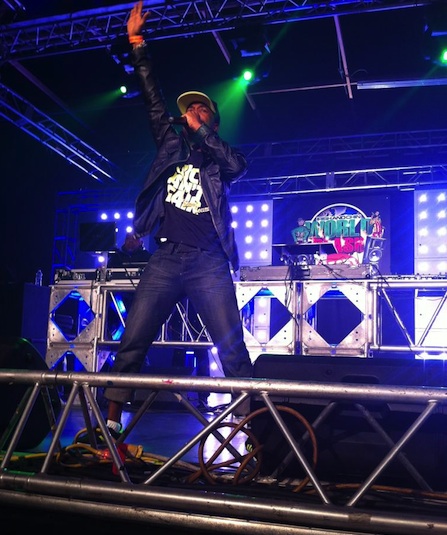 Fire Links (Fire Links Sound)
Another disappointment to the World Clash arena was the performance of Fire Links. After receiving a very generous life line from the audience (who should have eliminated him from first), the much touted sound lacked any fire and resorted to climbing on speaker boxes to impress a very knowledgeable New York crowd.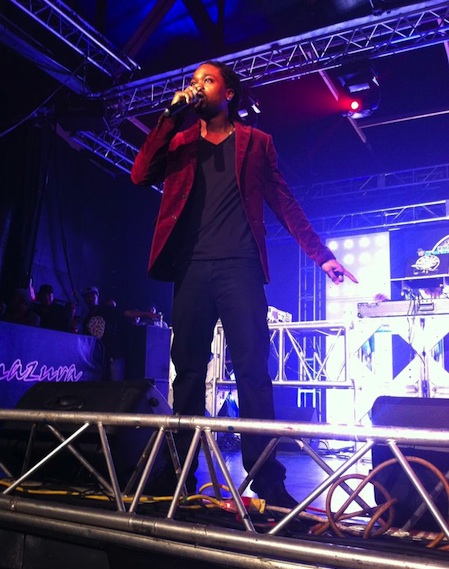 Kingpin (King Addies Sound)
King Addies performance was very good overall. They had 1 round, Round 2 which was flawless and pure genius. Rinsing Dubplates from Capleton, Jr. Gong and Buju, they ran a reverse play by letting the audience know they could hold off on their extremely heavy artillery of Bounty Killer Dubplates. The Art of war was in full effect all the way to chune fi chune with Metro Media.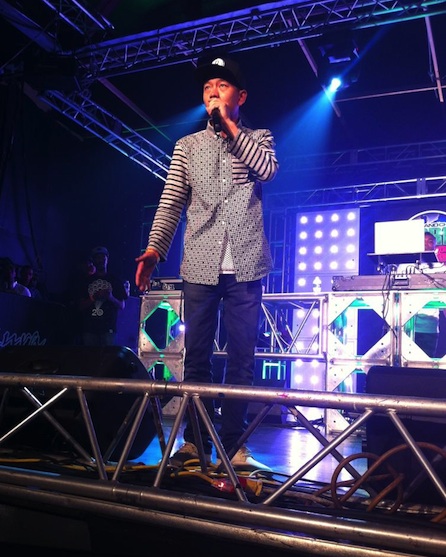 Sammy T (Mighty Crown Sound)
Mighty Crown has extreme respect for Reggae, Dancehall and each artist whose made a contribution to the genres. That respect was evident in every round and well respected by the audience. However they seem to be rusty. This might be due to the fact that they haven't clash in a few years.