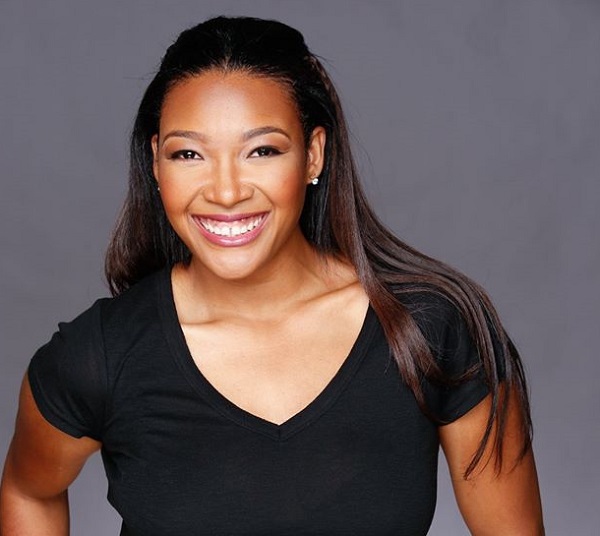 Jamaica-born actress Shauna Chin served a cease and desist order to Gully Bop's ex fiance Laniece Shauna Anderson for using the name "Shauna Chin". The actress has since come under heavy scrutiny on social media by Shauna Chin's fans who were saying that she was being envious of chins success using the name.
The Actress have since stated that she had no intentions of seeking any publicity from the matter, but instead made a wise business decision to protect her brand. Laniece Anderson has since changed her stage name from 'Shauna Chin' to 'Chin Chin'.
Shauna Chin, a native of Montego Bay in St James, is most known for her guest-starring role on the Jamaican television series The Blackburns of Royal Palm Estate.