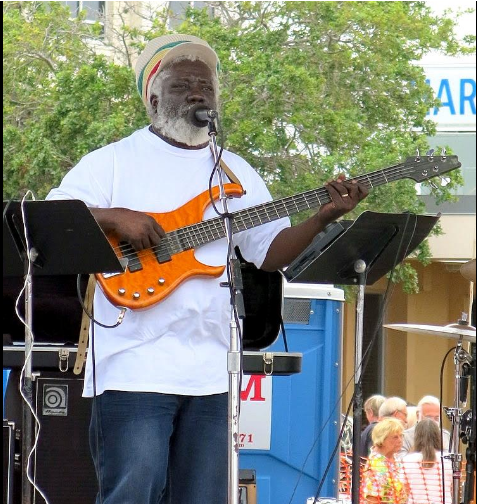 Oswald Caines, a reggae music legend well-known in Sarasota, Florida, died Friday morning in a multi-vehicle crash that shut down the William Howard Frankland Bridge connecting St. Petersburg to Tampa. The accident froze early-morning rush-hour traffic in the central Bay area for hours.
The 61-year-old Caines, affectionately known by his friends as "Ham," was scheduled to play a show with his band, the Democracy Reggae Band, at the Five O'clock Club in Sarasota on Thursday night.
Friends and family, shocked by the fatherly musician's sudden death, took to social media to offer their condolences.