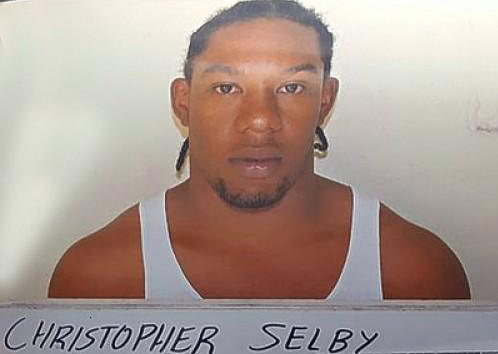 Christopher Selby, 30, a prison escapee from Trinidad and Tobago, surrendered to authorities on Sunday night. He is currently being held at Barataria Police Station in Barataria, Trinidad.
Selby's surrender was to the Criminal Gang Intelligence unit. He was one of the prison escapees involved in a violent jailbreak that occurred on Friday. Three men escaped from a prison in the country's capital city, Port-of-Spain.
Three men escaped: Allan Martin, 42, Hassan Atwell, 41, and Selby. Shortly after the jailbreak, police shot and killed Martin on the grounds of Port-of-Spain's General Hospital. Martin was in jail for a 2006 murder, Atwell was imprisoned awaiting extradition to the U.S. on charges involving an alleged "hostage taking" and Selby was jailed for murder.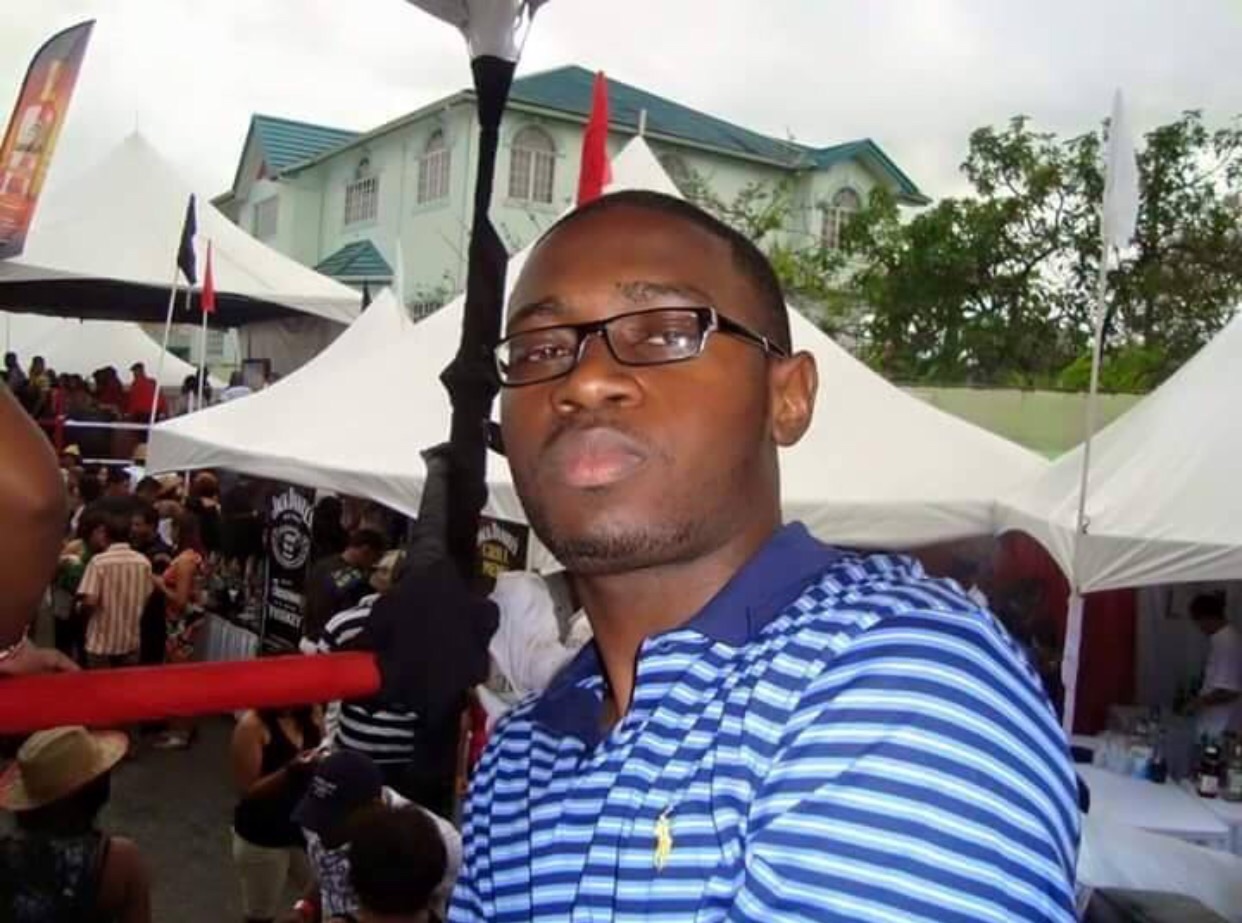 Photo of police officer Sherman Maynard who was shot and killed during the prison escape in...
A shootout occurred during the escape, and a prison guard, Constable Sherman Maynard, 27, died from a gunshot wound. The men were armed with handguns and threw a hand grenade on a roadway, which police removed before it exploded, when they escaped.
Last edited: