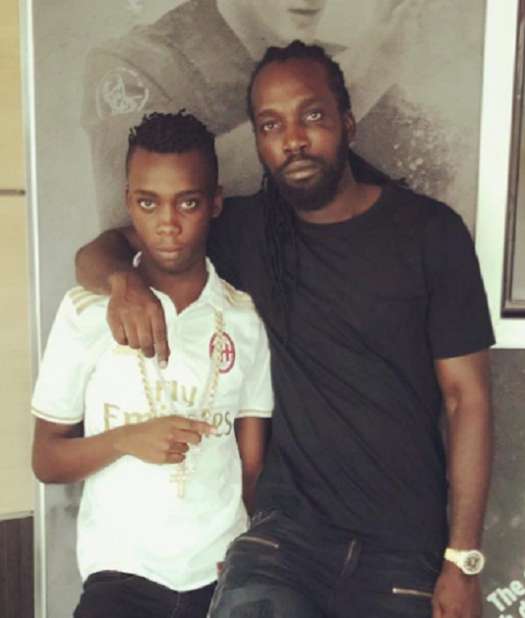 The 16-year-old son of Jamaican dancehall artist Mavado, is still in police custody in connection with the murder of a 23-year-old man who was shot, chopped into pieces and set ablaze in his home in Cassava Piece, St Andrew, on June 5. The unnamed minor and four other associates of Mavado were arrested last week and accused of killing Lorenza Thomas in a suspected reprisal attack.
Mavado's son and 23-year-old Andre Hinds who were both charged with murder, conspiracy to murder, arson, shooting with intent and illegal possession of firearm and ammunition, the Jamaica Constabulary Force's Corporate Communications Unit announced. The two men were charged after they appeared in court last week. The boy was transferred to a juvenile detention center in Kingston where he is currently being held as the investigation continues.
One of the three men released is Mavado's cousin Chase Cross who was earlier released on bond and then re-arrested and charged with assaulting Anthony Goulbourne, the man charged with shooting at Mavado during the June 2 incident.