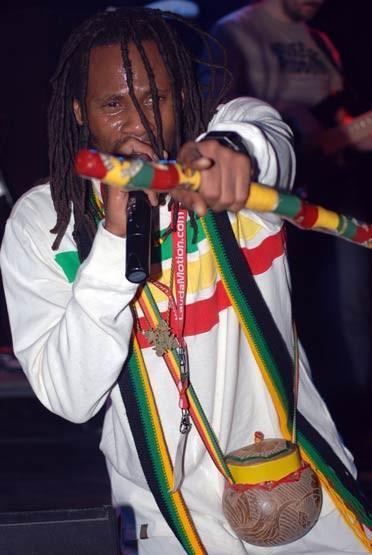 Natty King took to Facebook accusing a Kenyan music promoter of being unprofessional. Natty King performed in Buruburu on his first show before heading to Meru for another show. But the Meru show was cancelled.
Natty King alleges that Chini Ya Mti promoters refused to pay him, hence the reason for the no-show in Meru. Chini Ya Mti Promotions CEO Juma, stated he upheld his side of the contract signed with the reggae singer. Juma stated that upon arrival in Meru, Natty King demanded an additional 30% on top of the agreed performance fees.
Juma
We had signed a contract and there was no way I was going against it. Ask yourself this question; why was he promoting all this events if I had not paid him as agreed. Even on the event day heading to the aborted Meru show, he was promoting the event on his social media pages. There was no way he come to me in an ambush style, and demand I add him money. That's not how business is done. Actually, he owes me money for breaching the contract.
However Turbulence accused the same promoter of the same thing the previous year.
Last edited by a moderator: