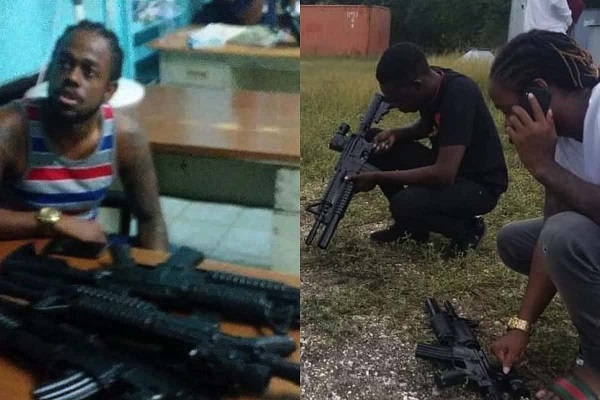 Dance hall artist Kalado had a brief encounter with the law Sunday over what police officers thought were three high-powered rifles found in his possession.
It was reported that the police apprehended the entertainer, whose given name is Eton Gordon, in Lakes Pen, Spanish Town in St Catherine as he was making his way to Portmore.
He was taken into custody, however, upon closer inspection, it was found that the weapons were fake. Kalado was on his way to a video shoot at the time.
The artist was subsequently released.