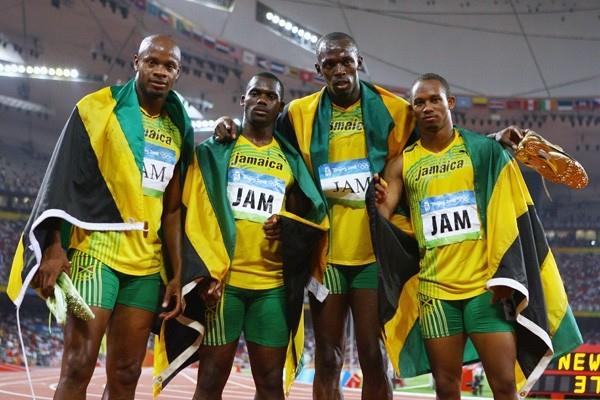 The governing body the International Olympic Committee (IOC) disqualified Jamaica's 2008 Beijing 4x100m sprint team today. Re-analysis of Carter's samples from Beijing resulted in a positive test for the prohibited substance methylhexaneamine.
Initially sold as a nasal decongestant in the US until 1983, methylhexaneamine was reclassified in 2011 as a "specified substance" and has been used more recently as an ingredient in dietary supplements.
The 31-year-old Carter has been a key member of Jamaica's relay team, running the first leg as they won gold at the 2008 and 2012 Olympic Games.
All four members of the team, which includes Bolt, Asafa Powell, Michael Frater and Carter, a bronze medalist at the 2013 World Championships will lose their titles.