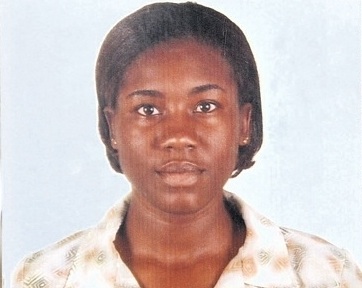 Police say four suspects have shot to death a 23-year-old female police officer in Jamaica.
Police said Saturday that Arianna Henry was shot near the capital of Kingston late Friday while she was with another police officer on the side of a road. Authorities said a car pulled up and that four men got out and opened fire. The police said Henry's colleague shot back.
Henry, 23, was shot at her gate in what during the shoot-out with gunmen shortly after 8:00 Friday. She had been a member of the Island Special Constabulary Force (ISCF) for three years.
Officials said Henry died at the hospital while one of the gunmen shot in the exchange showed up at the hospital for treatment and was detained.
It is unclear what prompted the shooting.