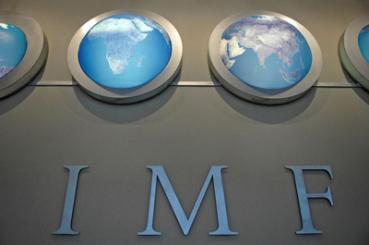 Jamaica's top finance official stated that the government met conditions set by the International Monetary Fund (IMF) to pass the first performance review of a $944 million loan program despite major challenges.
Debt sustainability has long been a goal of Jamaica. Overall, the nation's towering debt is roughly 142 percent of gross domestic product, one of the most punishing debt-to-GDP ratios in the world. For years, roughly half of government spending has gone to paying debt.
Unemployment is over 14 percent and the Jamaican dollar has steadily lost value. The current exchange rate is just over 100 Jamaican dollars to one U.S. dollar. Twenty years ago, it was 27 Jamaican dollars to one U.S. dollar.
In a statement, the IMF said Jamaica has so far done a good job of implementing fiscal policies under the loan program and various reforms were progressing.
The government has plans to simplify the tariff structure and introduce a broad system of tax credits that will replace current sector-specific incentives.