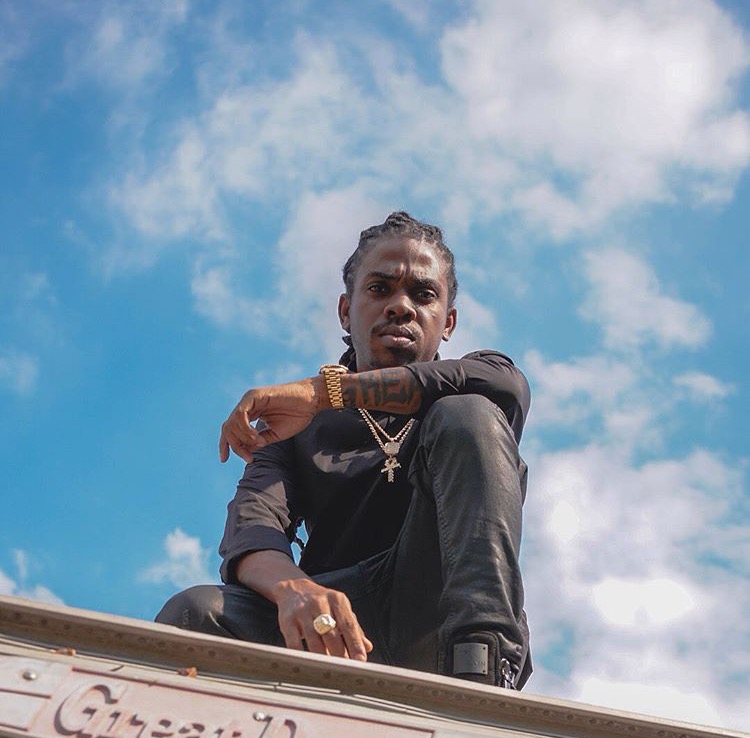 From the start of 2018, Jahmiel has embarked on several tours and there is definitely no stopping in sight as the demand for the Patriotz boss remains high.
Over the years summer-time has been a busy period for Reggae artists, like Desmond Decker, Peter Tosh, Bob Marley, Shaggy, and Sean Paul just to name a few and for Reggae/Dancehall artist Jahmiel his career is shaping up in the same manner.
Jahmiel who has attained notoriety in 2015 with his breakthrough hit 'Gain the World' has been consistently maintaining his spot on international charts and in the top 10 rotations on Caribbean radio. With his solid performance style and fanbase Jahmiel is sort after by promoters globally. For 2018 Jahmiel has toured US and UK and made his way to Gambia for a sold out show of over 20 thousand in attendance.
This week Jahmiel will embark on his first European tour, which will have him performing in Belgium, Holland, Germany, Sweden, France and Barcelona. While in Europe, Jahmiel is scheduled to co-headline one of the biggest three-day festivals, Summer Jam, along with Alkaline and Konshens closing out day 2 of the festival. With high anticipation for the arrival of the Patriotz boss fans are looking to see Jahmiel perform some of his hits for the first time in their town like, Gain the World, Real Father, True Colours, Where Were You, Strongest Soldier and U Me Luv.
Jahmiel currently has a major hit in Germany with German artist Miwata, titled Oh Baby which has received over 3 million streams on Spotify.