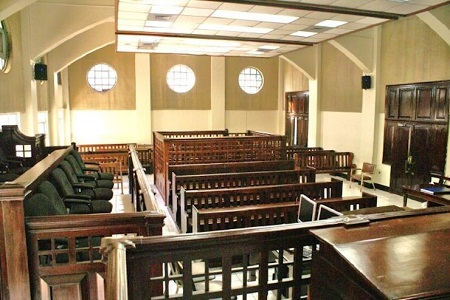 The former lieutenant of Tivoli Gardens don Christopher 'Dudus' Coke, Harry McLeod, was yesterday acquitted of several criminal charges as the prosecution was unable to sustain a case against him.
Harry "Harry Dog" McLeod was acquitted of charges of larceny, receiving a stolen motor vehicle, and forgery when he appeared in the Corporate Area Resident Magistrate's Court in Jamaica. He was acquitted after the prosecution said it was unable to move forward with a case against him, prompting the court to order the return of his vehicle.
Charges against Harry Dog came after the vehicle was allegedly found in Tivoli Gardens with 4,000 rounds of ammunition in it during the May 2010 operation to apprehend Coke, who was wanted in the United States on drugs and gun running charges. The vehicle with his documents, was allegedly found in front of Coke's Presidential Click office.