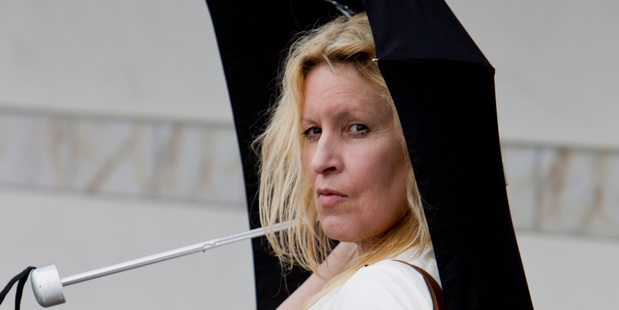 Joanne Quinn will spend two years and six months behind bars for failing to provide the necessaries of life for her elderly mother.
The 51-year-old was sentenced in Napier District Court this afternoon, following a severe case of neglect never before seen in New Zealand.
Quinn was found guilty in a judge alone trial last month by Judge Down, who sentenced her to two years and six months' imprisonment today.Crown prosecutor Steve Manning said during today's submissions: "The extent of the neglect and the callous nature was so severe ... this requires a term of imprisonment."