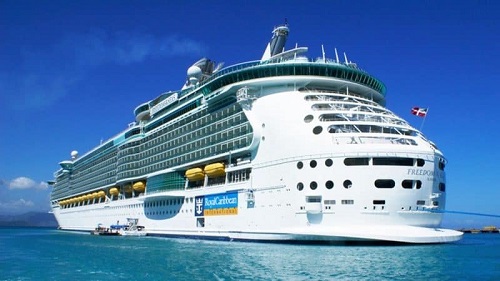 Minister of Labour and Social Security Shahine Robinson has said senior executives of Royal Caribbean Cruise Lines (RCCL), the second-largest cruise company in the world, have advised that they are in need of more Jamaican workers.
Robinson was part of a delegation, led by Prime Minister Andrew Holness, which hosted a high-level team from RCCL in Kingston last week.
"In the meeting with the RCCL folks, there was a huge push for the development of Port Royal for cruise tourism. We also looked at the continued development of Falmouth as a preferred cruise destination and, of course, opportunities for our local business people, including our craft traders," she noted.
Senior adviser/strategist in the Ministry of Tourism, Delano Seiveright, who was also part of the Jamaican team that met with the RCCL officials, said the meeting was "a true testament to how far Jamaica has come as a cruise-shipping powerhouse."