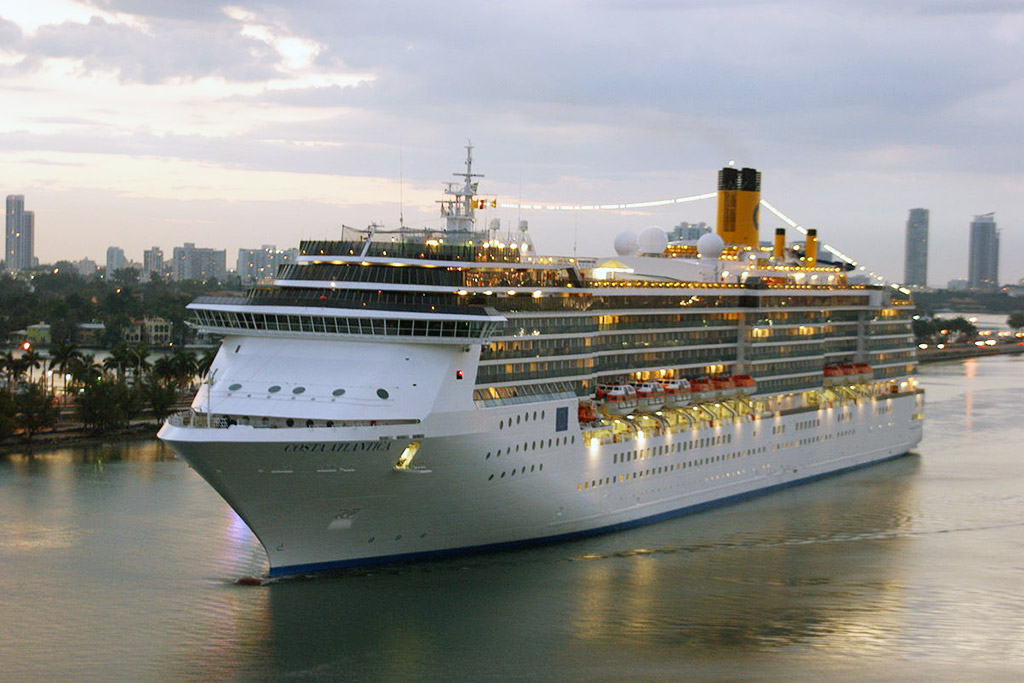 Approximately 1,000 Chinese tourists have disembarked from a cruise ship in a Jamaican resort town in a groundbreaking visit.
The Chinese tourists arrived Wednesday in the northern town of Ocho Rios aboard the 12-deck cruise ship Costa Atlantica. Jamaica's tourism ministry says the group is on an 86-day cruise that began in Shanghai on March 1. It says Jamaica is the ship's only Caribbean port call.
Last year, Jamaica allowed visa-free travel for vacationers from China as the island tries to develop new markets for its tourism industry.
In recent years, Jamaica has also relaxed visa requirements for nationals of countries such as Russia, Venezuela and Colombia.
Guest Relations Manager of Costa Atlantica Shao Enyu said the visitors will be taken on a number of excursions across Jamaica including a visit to the world famous Dunn's River Falls and that they are all eagerly awaiting this opportunity to see the beauty of the country.