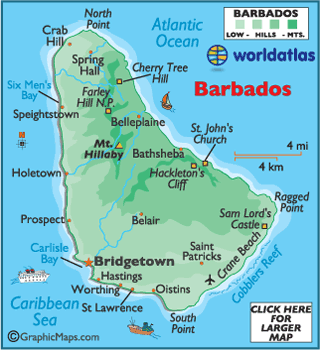 The playing of reggae and dancehall
music
was suspended in Barbados. The suspension began on June 1 and ended today August 05, 2013 to facilitate Crop Over. Those that control the policies of the Barbados
music industry
are hoping that Bajans will be consuming more of their culture from the media during that period.
Crop Over is a traditional festival which began in Barbados, having had its early beginnings on the sugar cane plantations during the colonial period. The festival was originally a celebration signalling the end of the yearly sugar cane harvest. However, it has since evolved into Barbados' biggest national festival, similar to carnivals in Trinidad and Brazil.
How do you feel about this?
Last edited: