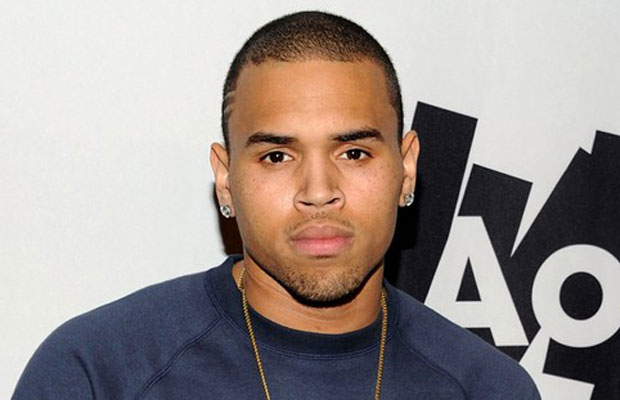 The charges against singer Chris Brown and his bodyguard stemming from a weekend fight were reduced to simple assault misdemeanors Monday.
The two men, who had spent the previous 36 hours in a Washington jail, entered a packed courtroom in leg irons and handcuffs, but at the end they were unshackled and released without bail Monday afternoon.
Brown, 24, was ordered to report to his California probation officer within 48 hours and to stay at least 100 yards away from the man he is accused of assaulting early Sunday. Both men must return to court on November 24.