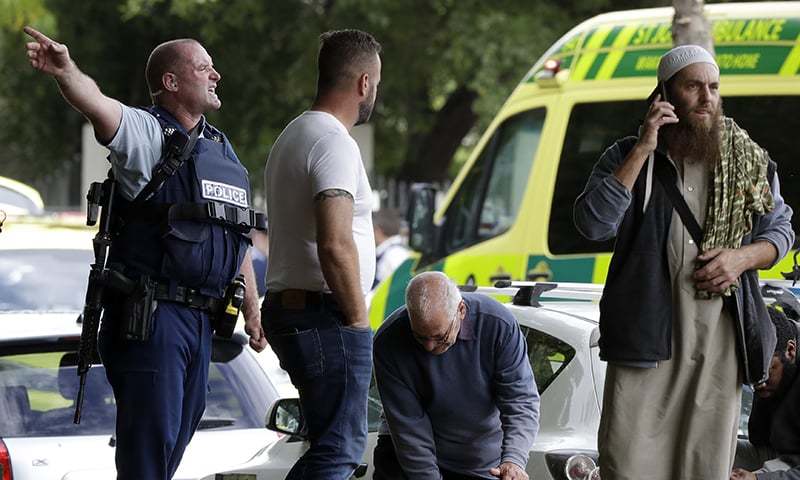 About 49 people were killed and dozens more were injured when at least one shooter opened fire at two mosques in Christchurch, New Zealand.
Police confirm there are 49 people dead in the attack, 41 people were killed in the Deans Ave mosque, with seven killed at the Linwood mosque. Another person died in hospital.
A 28-year-old man has been charged with murder and is due to appear in the Christchurch District Court tomorrow morning. Another person was arrested earlier today however that was not related to these events.
The number of those being treated in hospital has been updated to 48 people.